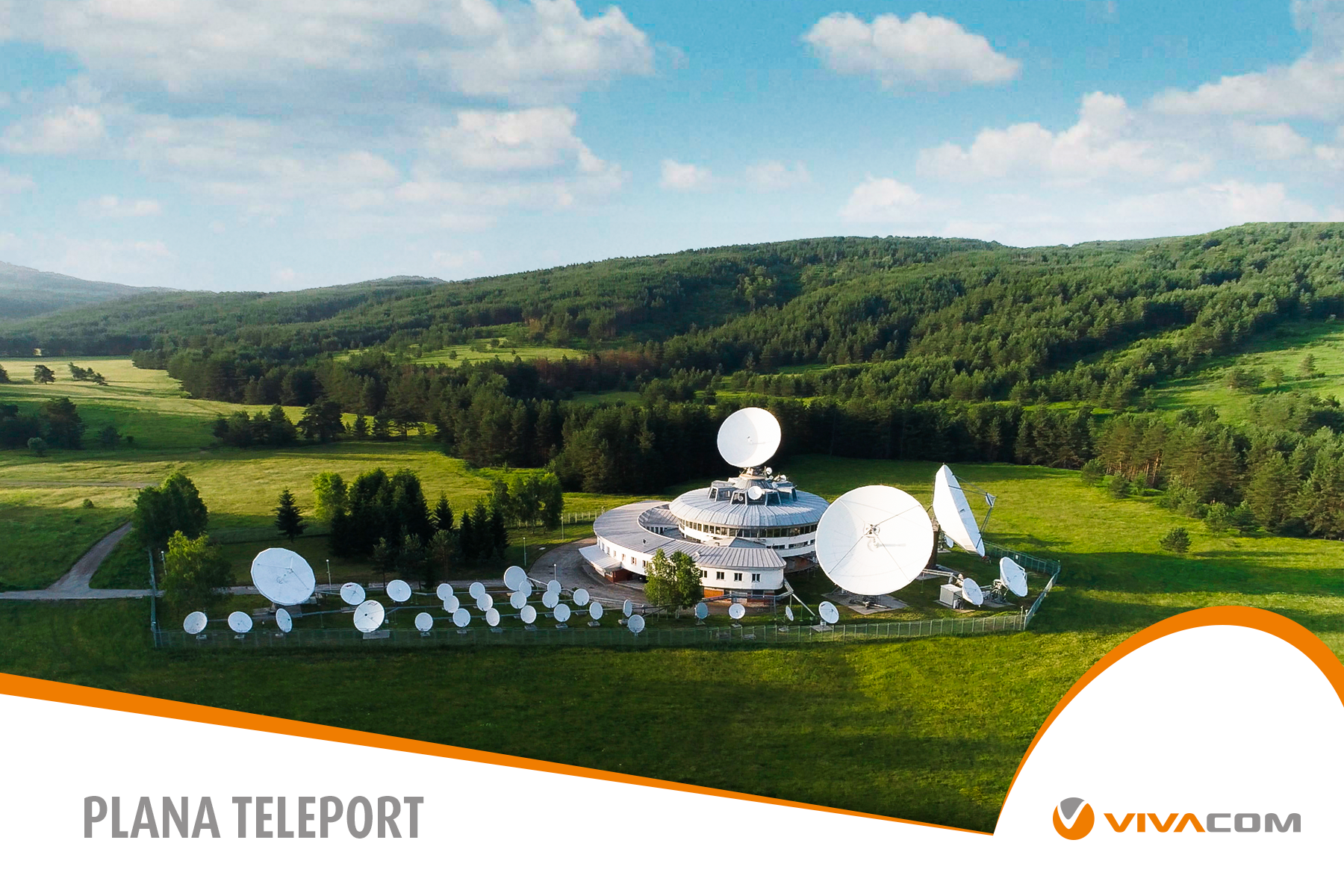 Gazprom Space Systems has concluded contract with Bulgarian Telecommunications Company (VIVACOM), to provide satellite capacity for VSAT data and broadcasting services.
VIVACOM will use Yamal-402 satellite capacity in Ku-band in European-Southern Beam direction for Data transmission and TV channels distribution.
The capacity uplink is done from VIVACOM's own teleport in Bulgaria – Plana. Teleport Plana is a fully modernized Ground satellite station, which is a member of the World Teleport Association and in 2017 achieved full Tier 3 certification.
VIVACOM is the largest telecommunication company in Bulgaria in terms of revenues for five consecutive years. The portfolio of its services is wide with applications such as mobile, television, Internet, and fixed services.
VIVACOM is pleased to add Gazprom Space Systems Yamal satellite to our growing list of options for service solutions, said Vladimir Rangelov, Head of Broadcasting, VIVACOM. We continue to extend our satellite platforms footprint and to provide reliable transmission services to our customers.
Gazprom Space Systems and VIVACOM intend to further expand this business basing on VIVACOM's teleport and Yamal-402 satellite.